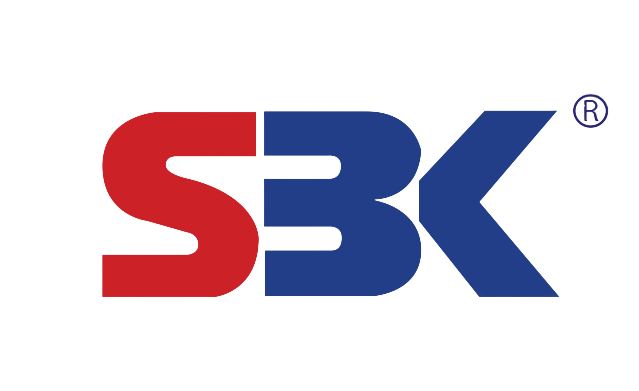 SBK:
If you have driven your car in freezing temperatures, you know the ignition doesn't always start as easily as you want. What you need is a powerful battery, here is SBK, from the largest battery manufacturer's in Korea.
Application of cold-forged bushing & leakage-proof.
An increase of life span via adoption of spun-bonded paper.
An increment of anti-corrosion & life span via an adoption of grid in high Sn(tin).
With the overwhelming power of SBK you will always be the first one out of the blocks. Its long lasting power is also commendable. You may travel through forests, deserts, mud, water or even snow SBK will set you at ease with long lasting power, wherever you go. SBK is the symbol of power and durability, makes it No: 1.
Product Highlights