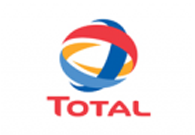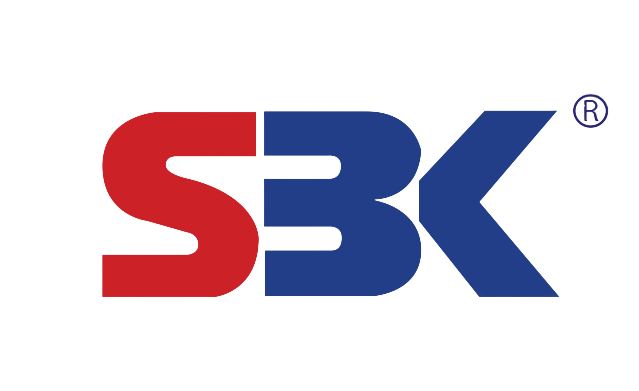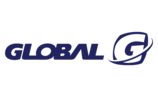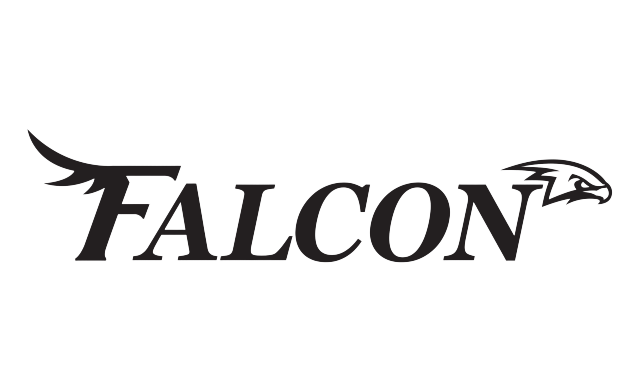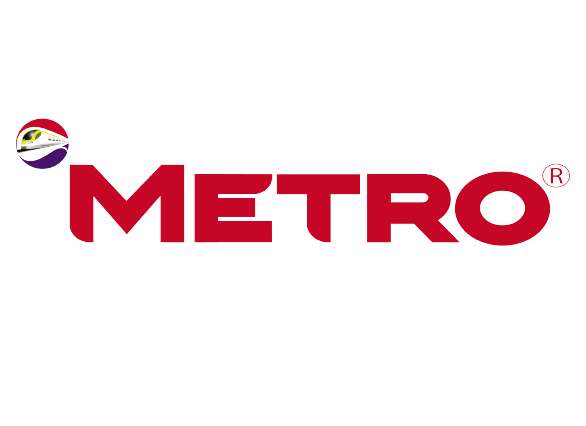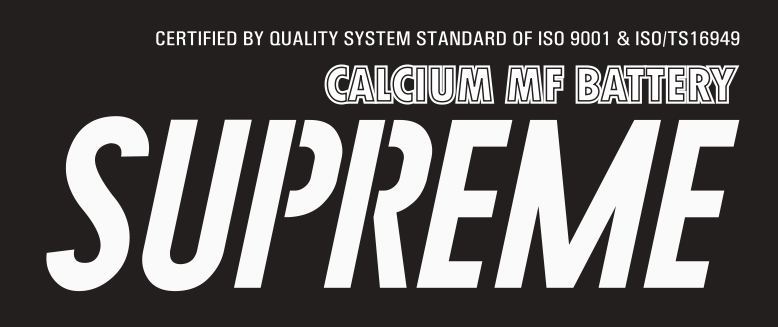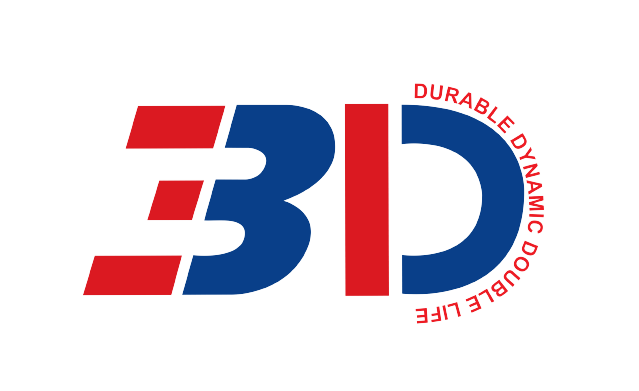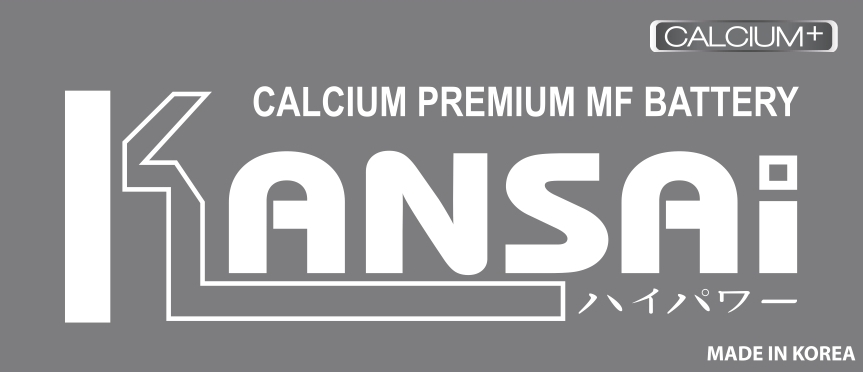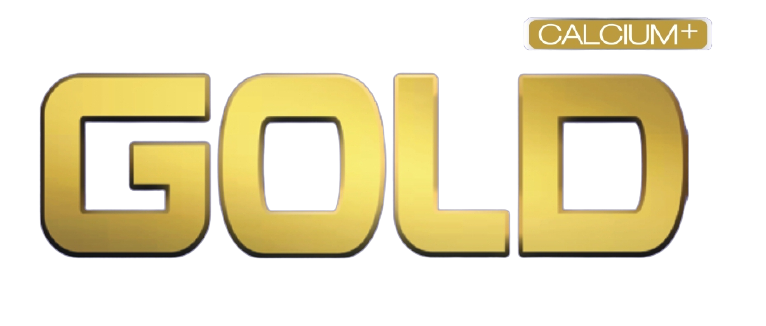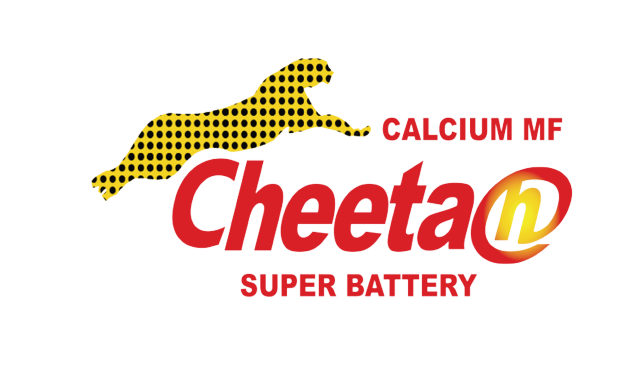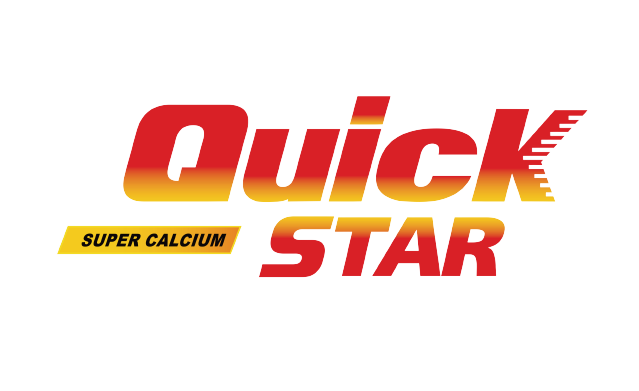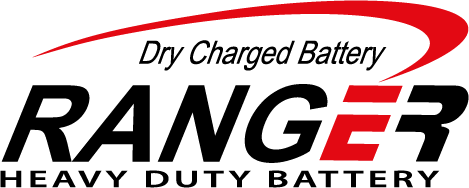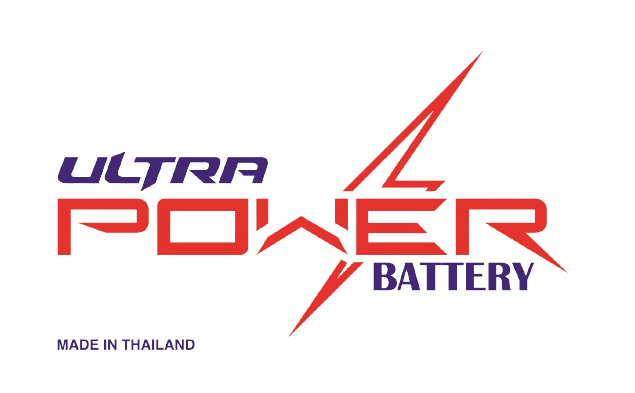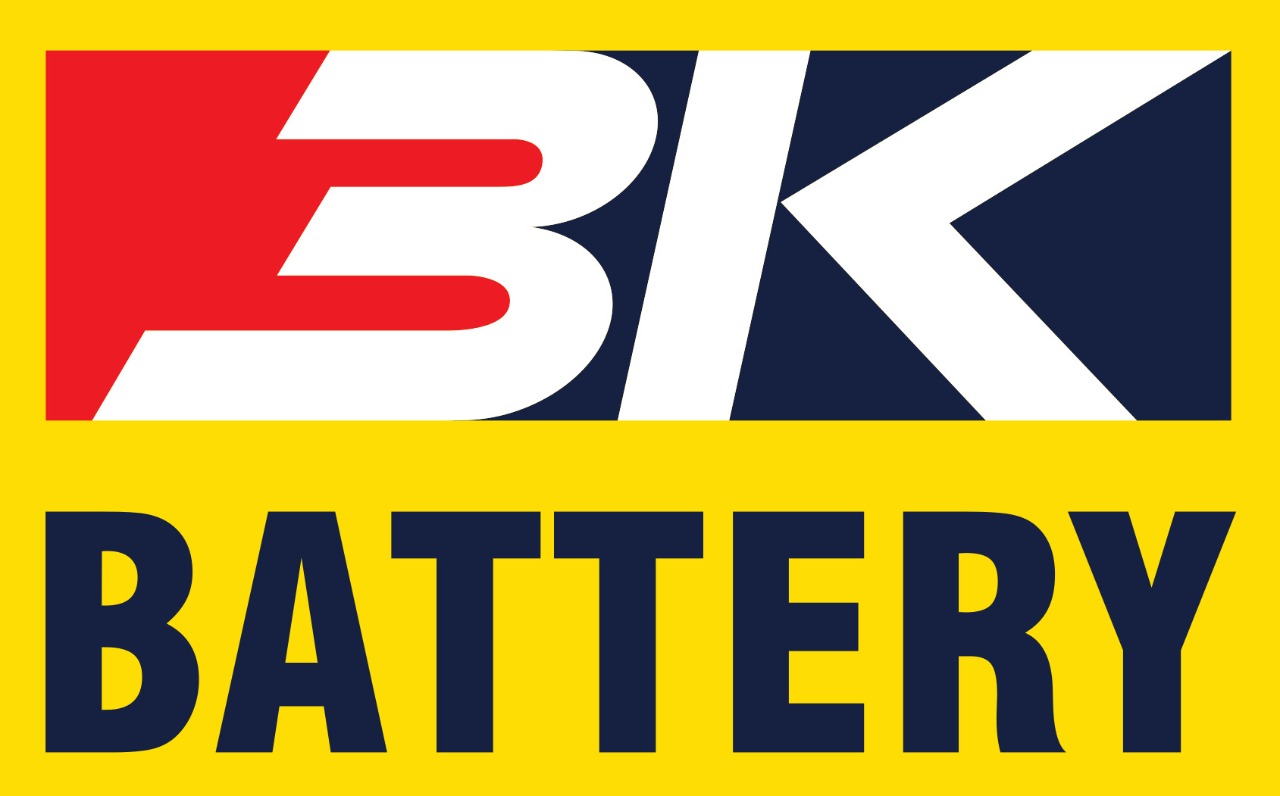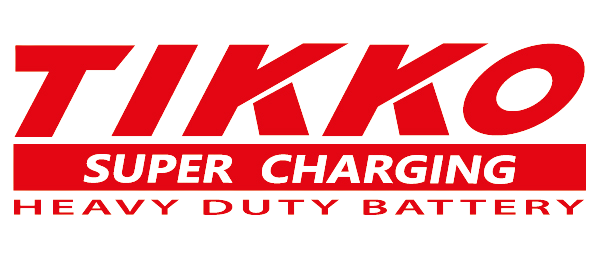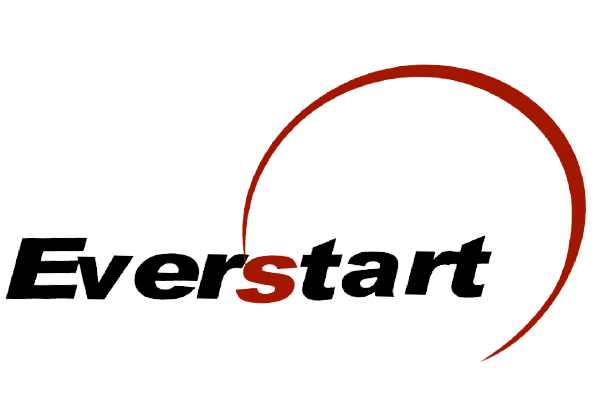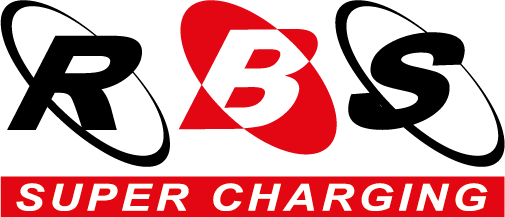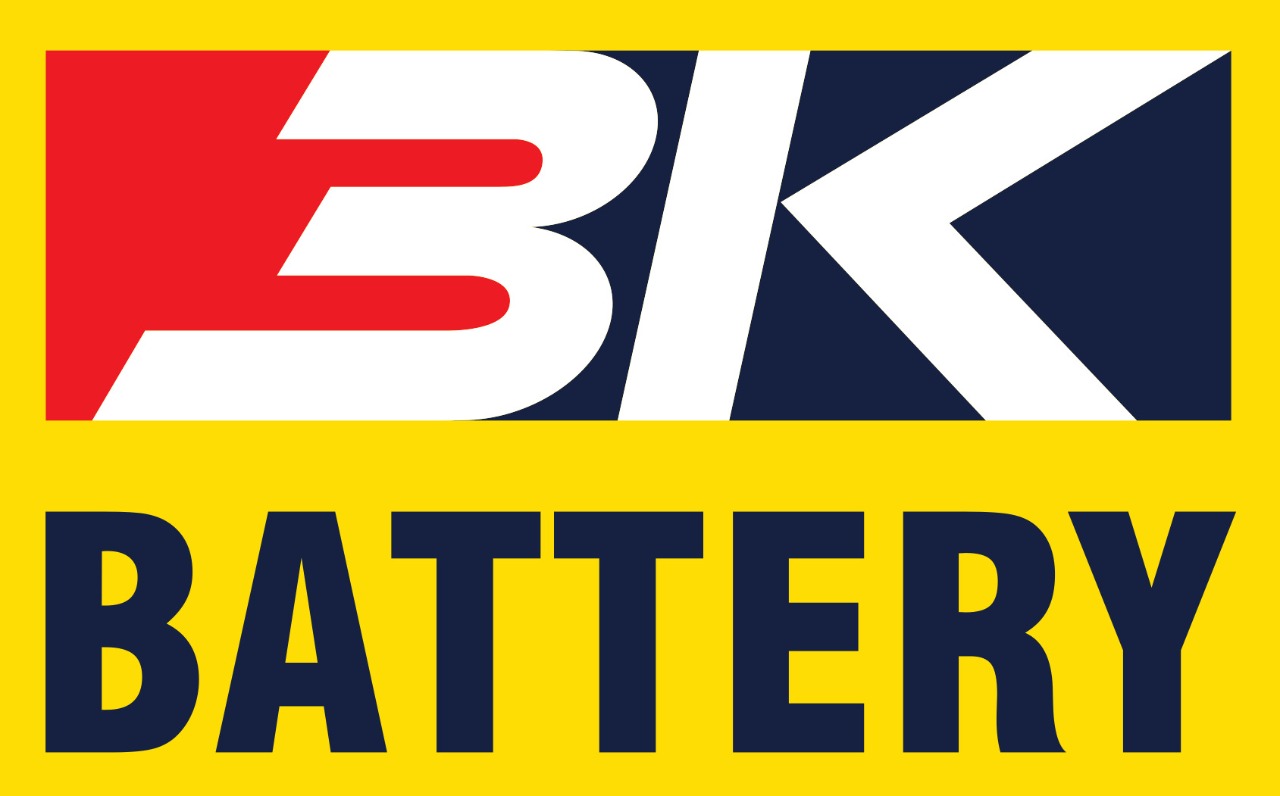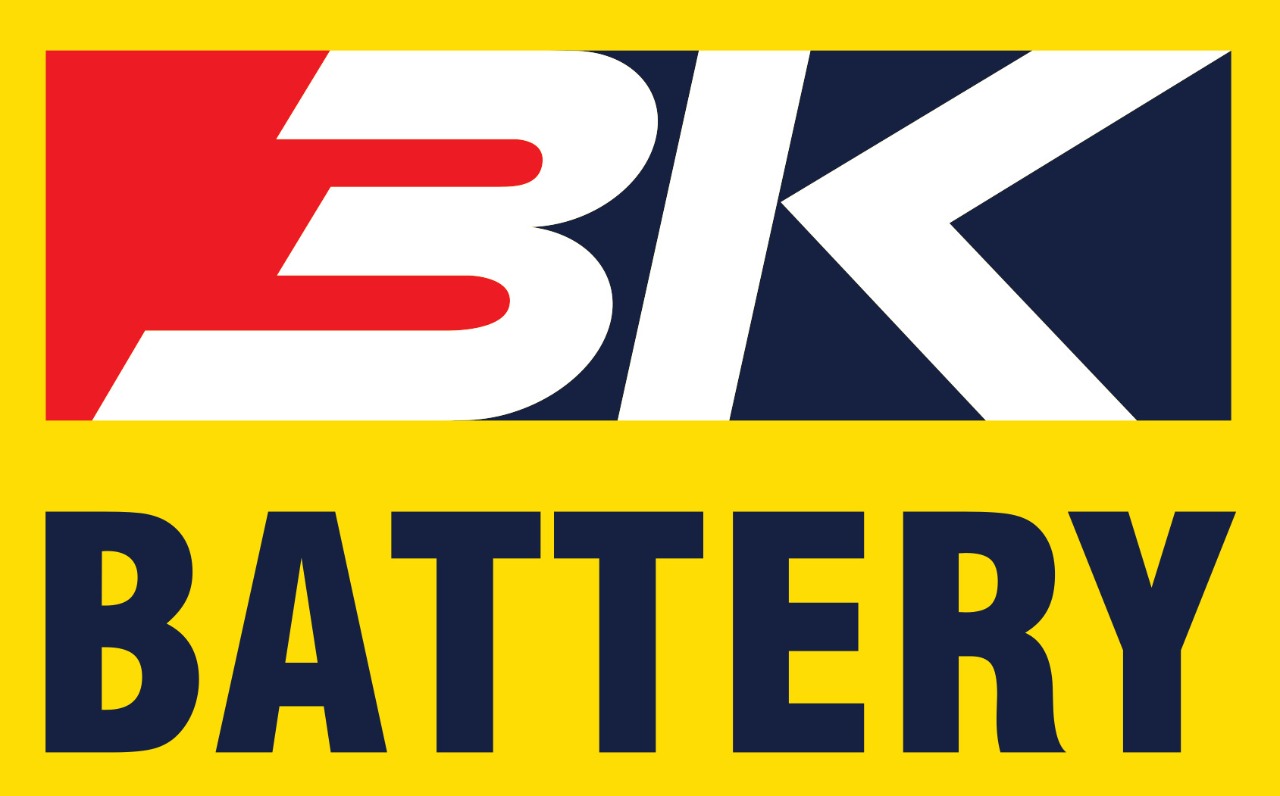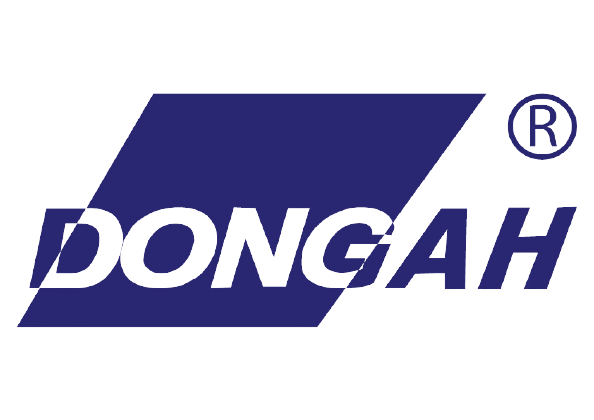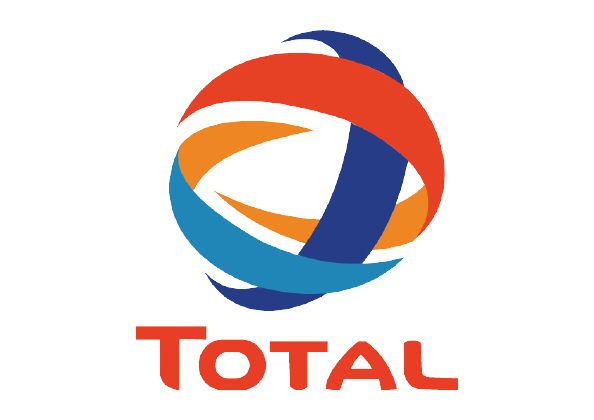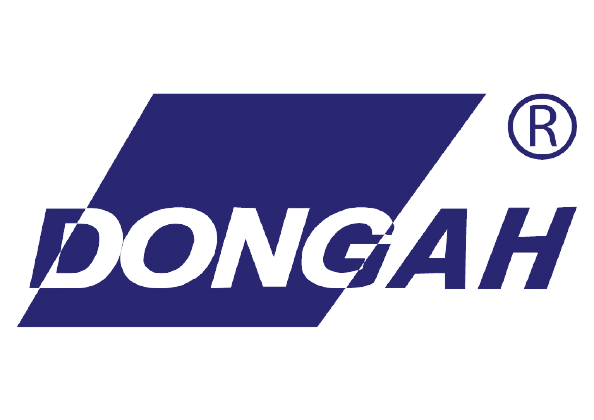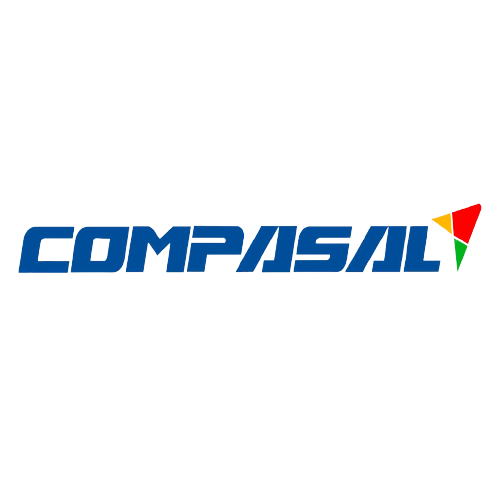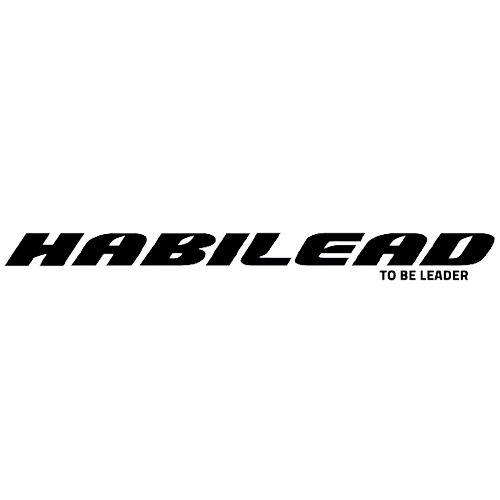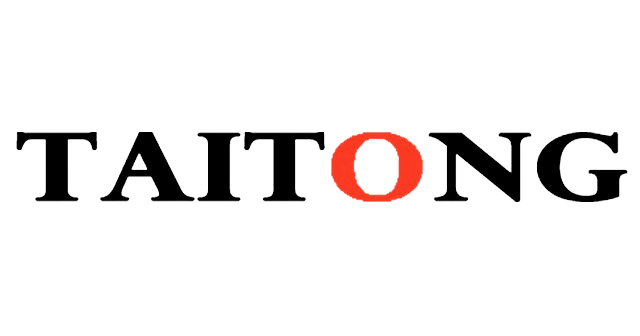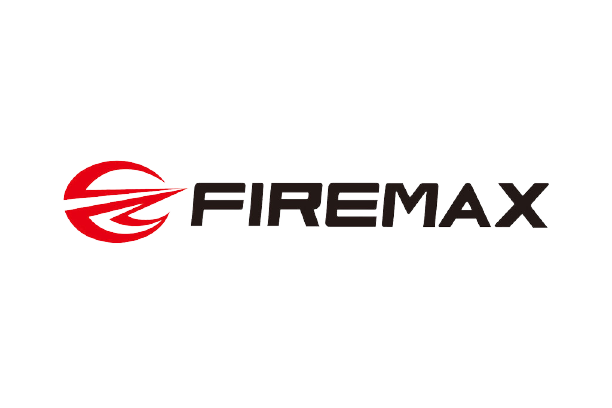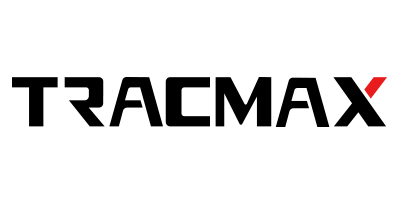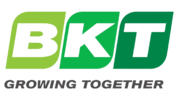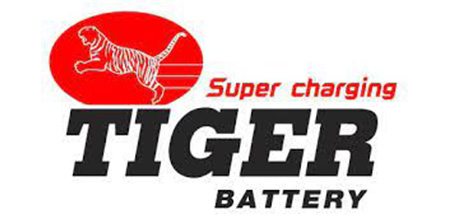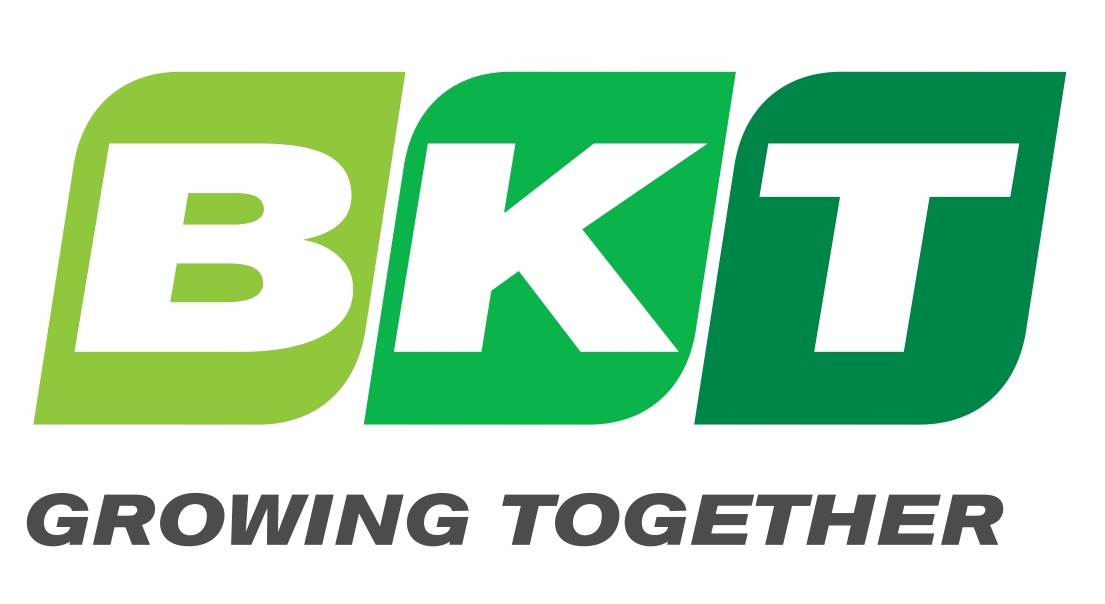 Automotive Division
What We Do
Abdul Zahir Bashir Automotive Trading LLC is a division of AZB Group which was established in 1994, is recognized as the most preferred reliable distributor of Automotive Batteries, Tyres and Lubricants in UAE and many countries around the world.
AZB Automotive is the regional distributor for the world's largest battery manufacturer Clarios, Sebang Global battery - the biggest battery manufacturer in Korea and also Thai Energy Storage Technology Public Company Limited Thailand. Delkor, Global, SBK, 3K are the main flagship battery brands of AZB Automotive apart from few other renowned brands. Goodride, BKT and Vikrant are the main flagship tyre brands of AZB apart from few other known brands.AZB Automotive is also a major distributor of SMF, Dry and Tubular Batteries from various origins such as India, Turkey, Bangladesh, Indonesia, Vietnam and China.For Lubricants, SBK, Caltex and Total are in virgin quality manufactured in UAE.
AZB pride itself in being a world-class company that helps its consumers and businesses achieve their goals through our commitment to strategic growth, outstanding products and excellence in customer service.