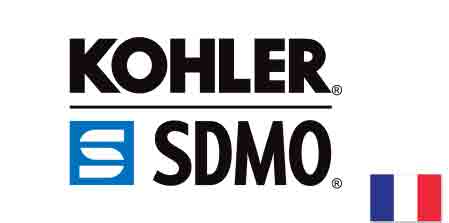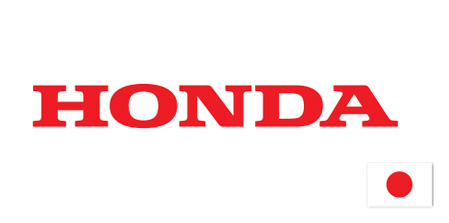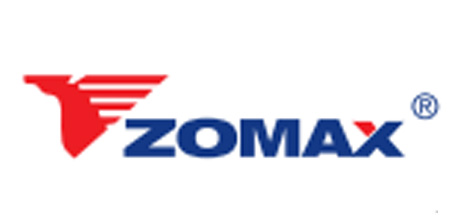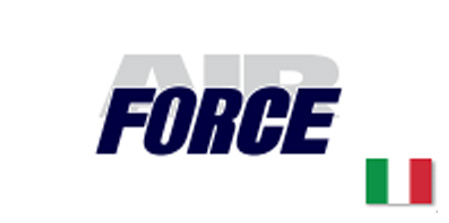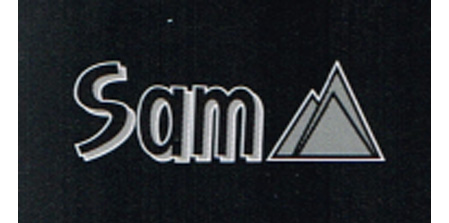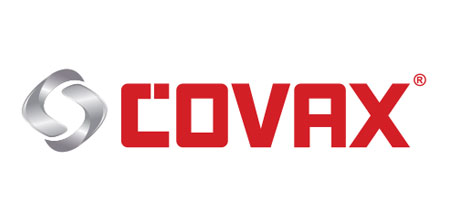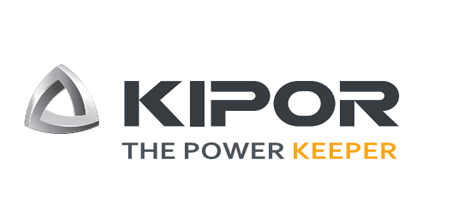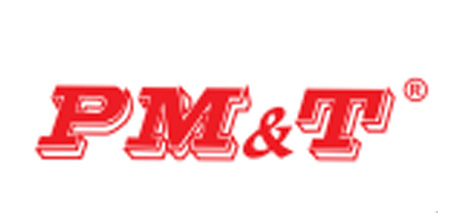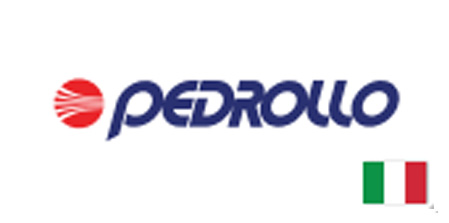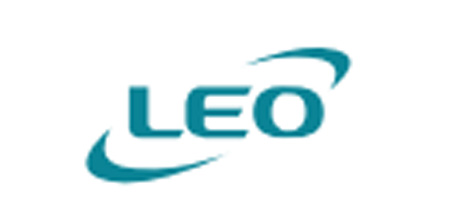 Machinery Division
What We Do
AZB General Trading L.L.C. is mainly located in UAE business capital, Dubai with branches in Sharjah and Ajman which provides various branded equipment's for power generation, garage, agricultural, electrical, construction and pump used in different industrial, professional and home applications. We present the reputed brands machineries of KIPOR, JIANDONG, SDMO (gaseous and diesel generators, pumps, engines, pressure washers and light towers) and many other internationally recognized brand products to our valued customers as we know the value for money better. Complete assortment of products is showcased under a roof of AZB Machinery division and catered in local and industrial market of United Arab Emirates as well export to other global destinations.
AZB Machinery is proud to showcase a complete assortment of products under our KIPOR and KOHLER | SDMO brands (diesel and gasoline generators, engines, pumps, pressure washers and light towers) amongst many more internationally recognized brands. These products are generally sold in the local, export, professional and industrial markets.
We pride ourselves in being a world-class company that helps its consumers and businesses achieve their goals through our commitment to strategic growth, outstanding products and excellence in customer service.
Product Highlights