Believe


Our Trusted Services
---
Introducing you to the AZB Group formally known as Abdul Zahir Bashir, a leading conglomerate established in the year 1994 in Dubai, UAE. We comprise of 3 Divisions and cater to the Automotive, Machinery & Consumer Electronics. Abdul Zahir Bashir Group is recognized as a reliable & leading International Master Distributor of genuine Batteries, Tyres, Lubricants and other Machinery products to many countries around the world.
Automotive Division is a major supplier for SMF and MF Batteries from Korea & Spain and Dry Charged Batteries from Thailand & Indonesia. We proudly represent the world's largest & famous battery manufacturer Clarios, formerly Johnson Controls, Delkor Corporations for Korea and Spain batteries with their leading & well-known brands such as Delkor, Platinum, SBK, Falcon, Royal etc. – these are our flagship brands. Other origins we have are from Turkey, India, Bangladesh, Indonesia, Vietnam and China. Also, we are a major supplier of tyres - Goodride, BKT and Vikrant are our main flagship tyre brands we have apart from few other renowned brands. SBK and Total are the lubricant brands we deal with and our virgin quality lubricant brand SBK is manufactured in UAE.
Machinery Division comprises of various branded equipment's for power generation, garage, agricultural, electrical, construction and pump used in different industrial, professional and home applications. We present the reputed brands machineries of KIPOR, JIANDONG, SDMO (gaseous and diesel generators, pumps, engines, pressure washers and light towers) and many other internationally recognized brand products to our valued customers. Complete assortment of products is showcased under a roof of AZB Machinery division and catered in local and industrial market of United Arab Emirates as well export to other global destinations.
01
International Standards
We Provide Trusted Services For You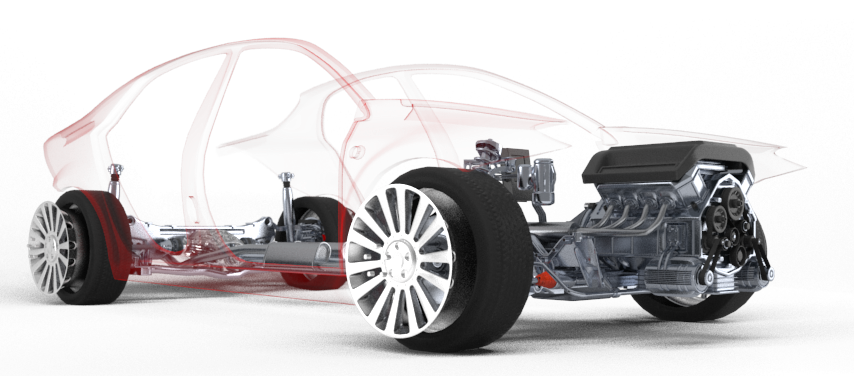 What We Do
Why people choose us
Our Brands