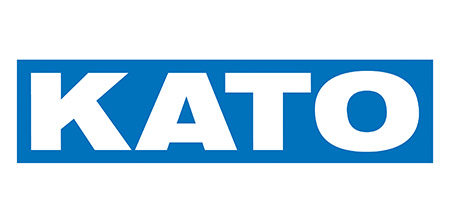 Kato:
Kato: Power and Reliability in One Package
The Kato Engine and Water Pump combination is the ultimate solution for all your pumping needs. With the renowned Kato brand behind it, this product delivers outstanding performance, durability, and efficiency, making it the ideal choice for both residential and commercial applications.
Unleashing the Power: The Kato Engine is engineered with precision and built to last. Equipped with a robust and high-performance engine, it generates an impressive amount of power to drive the water pump efficiently.
Efficient Water Pumping: Designed to complement the engine's power, the Kato Water Pump ensures maximum efficiency in moving water with ease. Featuring advanced pumping technology, it delivers a consistent and reliable flow rate, allowing you to tackle any water pumping challenge effortlessly.
Durability That Lasts: The Kato Engine and Water Pump are built to withstand the toughest conditions. Crafted with high-quality materials and advanced engineering, this product ensures long-lasting performance and reliability.
Choose Kato for Quality and Excellence: When it comes to engine and water pump solutions, Kato is a name you can trust. With a reputation for excellence and a commitment to customer satisfaction, Kato delivers exceptional products that stand the test of time.
Don't settle for anything less than the best. Experience the power, efficiency, and durability of the Kato Engine and Water Pump today.
ITEM CATEGORIES
---
Engine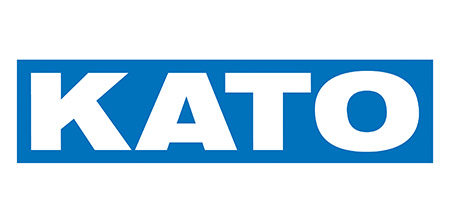 Pump Equipment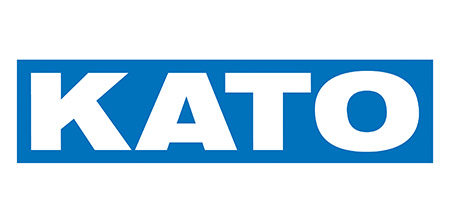 Product Highlights