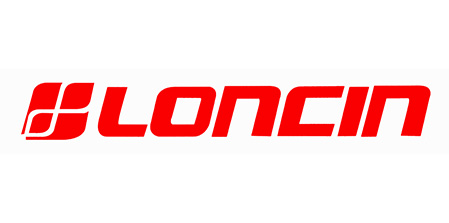 Loncin:
Loncin Motorcycle: Unleash Your Riding Passion
Rev up your adrenaline and hit the road with the cutting-edge Loncin Motorcycle, a symbol of power, style, and performance. Crafted by the renowned brand Loncin, renowned for their exceptional engineering prowess, this motorcycle is the ultimate embodiment of speed, innovation, and reliability.
Design: The Loncin Motorcycle boasts a striking and dynamic design that effortlessly captivates onlookers. Every curve and contour is meticulously crafted, resulting in a masterpiece that exudes a commanding presence on the road.
Performance: Underneath its mesmerizing exterior, the Loncin Motorcycle packs a punch with its exceptional performance capabilities. Equipped with a powerful engine, this motorcycle offers unparalleled speed, acceleration, and agility.
Comfort and Control: Loncin understands the importance of rider comfort, and the Loncin Motorcycle is designed to provide an exceptional riding experience. The ergonomically designed seat ensures optimal comfort even during long rides, while the advanced suspension system absorbs shocks and bumps, ensuring a stable and enjoyable journey.
Safety: Safety is always a top priority, and the Loncin Motorcycle is equipped with an array of cutting-edge safety features to keep riders protected on the road. From advanced braking systems to reliable tires, this motorcycle provides enhanced stability and control, promoting confidence and peace of mind.
Reliability and Durability: When you choose Loncin, you're choosing a brand known for its reliability and durability. The Loncin Motorcycle is built with high-quality materials and undergoes rigorous testing to ensure long-lasting performance even under challenging conditions.
Explore the Loncin Motorcycle today and unleash your riding passion. Whether you're an experienced rider or a beginner, this motorcycle will elevate your journey and make every ride a thrilling adventure. Choose Loncin and embrace the freedom of the open road like never before.
Product Highlights