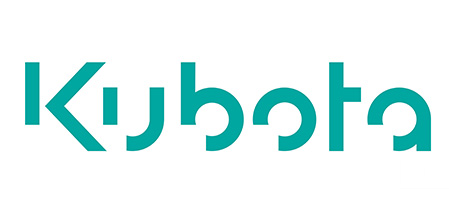 Kubota:
Kubota Generator: The Perfect Power Solution for Every Need
At Kubota, we understand that power is essential for both personal and professional applications. That's why we're proud to present the Kubota Product Generator, a versatile and reliable power solution designed to meet the diverse needs of our customers.
1. Robust Performance: Powered by a high-quality Kubota engine, our generator provides reliable and consistent power output, ensuring your appliances, tools, and equipment run smoothly.
2. Portable and Compact: The compact design of our generator makes it easy to transport and store, allowing you to take it with you wherever you go.
3. Quiet Operation: Engineered with advanced noise reduction technology, our generator operates at reduced noise levels.
4. User-Friendly Controls: The intuitive control panel of the Kubota Product Generator makes it easy for users of all levels to operate.
5. Advanced Safety Features: We prioritize your safety and have equipped our generator with a range of safety features, including overload protection, low-oil shutdown, and automatic voltage regulation.
6. Trusted Brand: Kubota has a long-standing reputation for manufacturing high-quality products that exceed customer expectations. With our generator, you can trust in the reliability, durability, and performance that Kubota is known for.
Whether you're a homeowner, contractor, outdoor enthusiast, or small business owner, the Kubota Product Generator is the perfect power solution to meet your needs. Invest in a generator that will provide peace of mind, reliability, and efficient power supply for years to come. Choose Kubota and experience the difference.
ITEM CATEGORIES
---
Power Equipment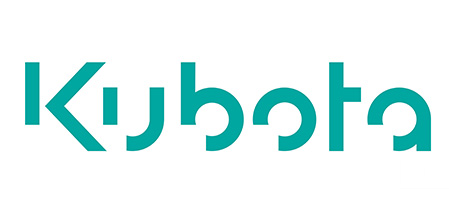 Product Highlights