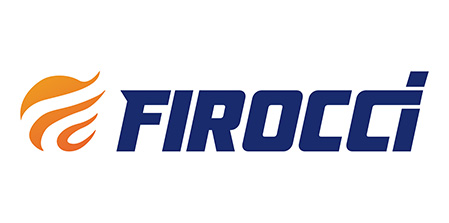 Firocci:
Firocci Power Generators: Empowering Your Energy Needs with Unparalleled Reliability
Welcome to Firocci, where cutting-edge technology meets unrivalled performance. Our brand is committed to providing power solutions that redefine the industry standards. With Firocci Power Generators, you can rely on uninterrupted power supply to meet your energy needs, whether it's for residential, commercial, or industrial applications.
1. Firocci Industrial Power Generator: When it comes to powering large-scale operations, trust in the Firocci Industrial Power Generator. Engineered for robust performance and built to withstand heavy-duty usage, this generator is designed to meet the demands of industrial settings. Experience the reliability and efficiency of the Firocci Industrial Power Generator for uninterrupted productivity and operational continuity.
2. Easy Maintenance and Serviceability: Firocci Power Generators are designed for hassle-free maintenance and serviceability. With accessible service points, removable panels, and intuitive maintenance schedules, routine tasks such as oil changes and filter replacements can be performed with ease, minimizing downtime.
3. Versatile Power Output: Firocci Power Generators offer a range of power output options to meet your specific requirements. Whether you need a compact generator for personal use or a high-capacity industrial generator, Firocci has a solution to match your power needs.
Trust Firocci Power Generators to deliver exceptional performance, reliability, and convenience. Our commitment to technological innovation and customer satisfaction ensures that you have a power solution you can rely on in any situation. Experience the difference with Firocci and unlock the power you need with confidence.
ITEM CATEGORIES
---
Power Equipment