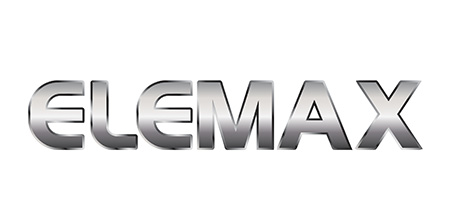 Elemax:
Introducing the Elemax Petrol Generator: Unleash Reliable Power Anywhere
Experience the ultimate power solution with the Elemax Petrol Generator, a high-performance and dependable companion for all your energy needs. Whether you're camping in the great outdoors, hosting an outdoor event, or seeking a reliable backup power source, this generator offers the perfect blend of durability, efficiency, and portability.
Unmatched PerformanceWith its impressive power output, it can reliably operate a wide range of appliances and equipment, from power tools to household appliances, ensuring you never experience a power shortage again.
Reliable Power Source: Rest assured knowing that the Elemax Petrol Generator provides a stable and consistent power supply, enabling you to operate your devices and equipment without interruption.
Enhanced Efficiency: Thanks to the Elemax Generator's advanced fuel-efficient design, you can achieve longer run times with reduced fuel consumption. This not only saves you money but also minimizes environmental impact
Portable and User-Friendly: Designed with convenience in mind, the Elemax Petrol Generator is highly portable, making it easy to transport and store. Its compact size and ergonomic handles allow for effortless maneuverability, while the sturdy frame ensures protection during transportation.
Built to Last: Crafted with exceptional attention to detail and durability, the Elemax Petrol Generator is built to withstand rugged conditions. Its rugged construction and high-quality materials ensure long-lasting performance, even in the harshest environments.
Don't compromise on power when you need it most. Invest in the Elemax Petrol Generator today and experience the unmatched combination of performance, reliability, and convenience. Empower your adventures and embrace uninterrupted power with Elemax.
ITEM CATEGORIES
---
Power Equipment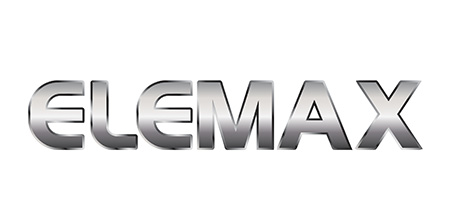 Product Highlights