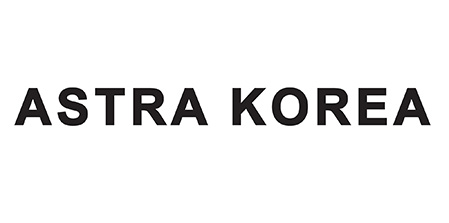 Astra Korea:
Astra Korea Gasoline Generator: A Reliable Power Solution
Discover the power and reliability you need with the Astra Korea Gasoline Generator. Designed to provide reliable electricity in any situation, this generator is a perfect companion for both indoor and outdoor activities. Whether you're camping, tailgating, hosting an outdoor event, or facing an unexpected power outage, the Astra Korea Gasoline Generator is here to keep you powered up.
1. Superior Performance: Powered by a robust gasoline engine, this generator delivers consistent and efficient power output. With a strong capacity, it can handle a wide range of appliances and tools, ensuring you have electricity whenever and wherever you need it.
2. Portable and Versatile: The Astra Korea Gasoline Generator is built with portability in mind. Its compact design and sturdy wheels make it easy to transport, allowing you to take it wherever power is required.
3. Reliable and Durable: Crafted with high-quality materials, the Astra Korea Gasoline Generator is built to last. It features a rugged construction that can withstand various weather conditions, ensuring reliable performance even in challenging environments.
4. User-Friendly Operation: Equipped with user-friendly controls and a clear interface, this generator is incredibly easy to operate. With its intuitive design, starting and stopping the generator becomes a hassle-free task.
5. Quiet Operation: Enjoy a peaceful atmosphere with the Astra Korea Gasoline Generator. Its advanced noise reduction technology minimizes operational noise, allowing for a quieter experience during use.
Choose the Astra Korea Gasoline Generator for an exceptional power solution. With its reliable performance, portability, and user-friendly design, this generator is your trusted companion in times when electricity is essential. Don't compromise on power—experience the difference with Astra Korea.


ITEM CATEGORIES
---
Power Equipment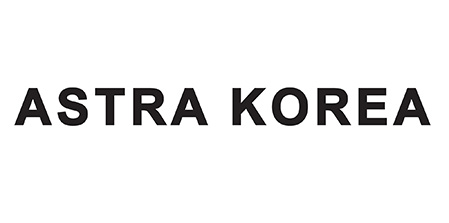 Product Highlights