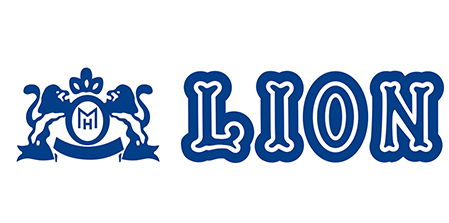 SAUDI LION:
Saudi Lion PVC Water Hose - Your Reliable Water Companion
The Saudi Lion PVC Water Hose is a premium quality product designed to meet all your water-related needs with utmost efficiency and reliability. Crafted with precision and durability in mind, this hose is the perfect solution for a wide range of residential, commercial, and industrial applications.
Key Features:
1. Unmatched Durability: Made from high-quality PVC materials, the Saudi Lion Water Hose is built to withstand the harshest weather conditions, ensuring long-lasting performance. It is resistant to abrasion, UV rays, and kinks, providing you with a dependable water delivery system.
2. Maximum Flexibility: With its flexible construction, this water hose offers exceptional manoeuvrability, making it effortless to handle and transport. It remains pliable even in extreme temperatures, guaranteeing hassle-free use in various environments.
3. Safe and Non-Toxic: Our PVC Water Hose is manufactured using non-toxic materials, making it safe for both humans and animals. It is free from harmful chemicals, ensuring that the water flowing through it remains clean and uncontaminated.
4. Easy Maintenance: The Saudi Lion Water Hose is designed for easy maintenance and cleaning. Its smooth surface prevents dirt and debris from accumulating, allowing for quick and effortless cleaning after each use.
5. Versatile and Expandable: Available in various lengths and sizes, our water hose is suitable for a wide range of applications. It can also be easily connected to other hoses or accessories for expanded reach and functionality.
6. Brand Trust: The Saudi Lion brand is synonymous with quality and reliability. We are committed to providing top-notch products that exceed your expectations, ensuring your satisfaction and peace of mind.
Invest in the Saudi Lion PVC Water Hose and experience unmatched performance, durability, and versatility. Whether you're a homeowner, gardener, or professional, this hose will be your trusted companion for all your water-related tasks. Order now and elevate your water delivery experience to new heights!
Product Highlights