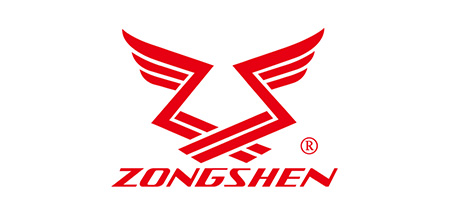 ZONGSHEN:
Zongshen Tri-Cycle: The Ultimate Three-Wheeled Adventure!
Are you ready to embark on a thrilling and unforgettable journey? Look no further than the Zongshen Tri-Cycle! Engineered with precision and built for adventure enthusiasts, this cutting-edge trike is designed to revolutionize the way you experience the open road.
Experience Unmatched Performance: Powered by Zhongshan's state-of-the-art technology, the Tri-Cycle boasts a formidable engine that combines power and efficiency like never before. With its robust construction and dynamic performance, this trike effortlessly tackles any terrain, from smooth highways to challenging off-road trails.
Unparalleled Stability and Control: Equipped with three wheels strategically positioned to optimize stability, the Zongshen Tri-Cycle offers unrivalled control and manoeuvrability. Whether you're navigating tight city streets or conquering winding mountain roads, you can confidently handle every twist and turn.
Comfort Redefined: Your comfort is our top priority, which is why the Zongshen Tri-Cycle is designed with ergonomic excellence. Its spacious seating arrangement ensures maximum comfort for both rider and passenger, allowing you to enjoy long rides without any fatigue.
Safety First: Zongshen is committed to your safety on the road. The Tri-Cycle is equipped with advanced safety features, including a robust braking system, responsive steering, and enhanced visibility through its sleek LED lighting. Cruise with peace of mind, knowing that Zongshen has meticulously engineered the Tri-Cycle to keep you and your loved ones safe throughout your journey.
Join the Zongshen Tri-Cycle community today and experience the joy of three-wheeled freedom. Whether you're a seasoned rider or a beginner looking to explore the world on three wheels, the Zongshen Tri-Cycle is your gateway to unforgettable adventures. Get ready to redefine your ride and embrace the thrilling possibilities that await!
ITEM CATEGORIES
---
Motorcycle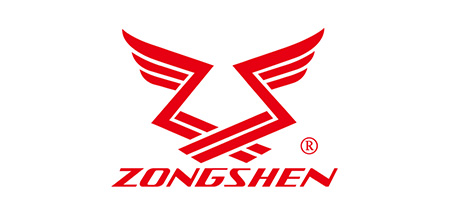 Product Highlights