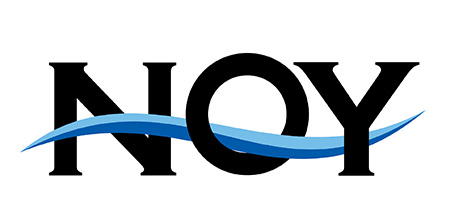 NQY:
NQY Electric Scooter and Tricycle: Enhance Your Commute with Style and Convenience
Revolutionize your daily transportation with the NQY Electric Scooter and Tricycle, designed to make your commute faster, greener, and more enjoyable. With its cutting-edge features and sleek design, NQY offers a range of electric vehicles that combine functionality, reliability, and style.
NQY Electric Scooter: Powered by a high-performance electric motor, this scooter allows you to effortlessly glide through congested city streets and avoid traffic jams. Equipped with a long-lasting lithium-ion battery, the NQY Electric Scooter provides an impressive range, ensuring you can travel to your destination and back without worrying about running out of power. The bright LED headlight and taillight enhance visibility during night-time rides, keeping you safe on the road.
NQY Tricycle: For those who require additional stability and carrying capacity, the NQY Air Cooled Petrol Engine Tricycle is the perfect solution. This three-wheeled vehicle offers a spacious and comfortable riding experience, making it an excellent choice for commuting, grocery shopping, or leisurely rides in the park and also a cargo vehicle.
With adjustable seating and handlebars, the NQY Electric Tricycle ensures a customizable fit for riders of different heights. The tricycle's ergonomic design and plush seat guarantee a comfortable ride, even on longer journeys.
Both the NQY Electric Scooter and Petrol Tricycle are designed with eco-consciousness in mind, emitting zero emissions during operation. By choosing NQY, you contribute to a cleaner environment while enjoying the convenience and freedom of electric transportation
Upgrade your daily commute and embrace the future of personal mobility with the NQY Electric Scooter and Tricycle. Experience the perfect blend of style, convenience, and eco-friendly transportation today.
ITEM CATEGORIES
---
Motorcycle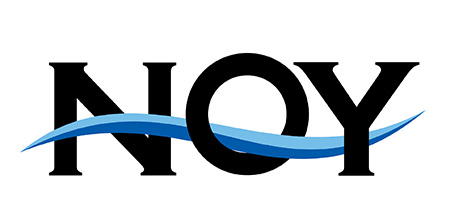 Product Highlights