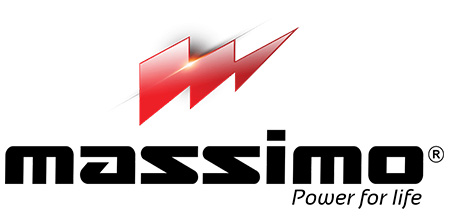 MASSIMO:
Massimo Battery: Powering Your World with Reliability and Durability
With the Massimo Battery, you can experience a new level of reliability and durability. Our cutting-edge technology and meticulous manufacturing processes ensure that you have a power solution that you can depend on, whether you're at home, on the go, or in the great outdoors.
Key Features:
1. Long-Lasting Performance: The Massimo Battery is engineered to provide long-lasting power. With its high-capacity design, you can confidently power your devices for extended periods without the need for frequent recharging.
2. Fast Charging Technology: We understand the importance of staying connected in today's fast-paced world. That's why our battery incorporates advanced fast charging technology, ensuring your devices are up and running in no time.
3. Built to Last: The Massimo Battery is built to withstand the rigors of everyday use. Its rugged construction and high-quality materials make it resistant to impact, dust, and water, ensuring it remains reliable even in challenging environments.
4. Smart Power Management: Our battery features intelligent power management capabilities, optimizing energy distribution and maximizing efficiency. This smart technology allows you to get the most out of your battery life, reducing the need for constant recharges.
Invest in the Massimo Battery and experience the difference it makes in your daily life. With its superior performance, versatility, and durability, you can trust Massimo to provide the power you need, whenever you need it.
Choose Massimo Battery – Powering Your World with Reliability and Durability.

ITEM CATEGORIES
---
Electrical Equipment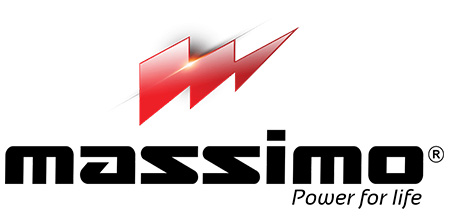 Product Highlights