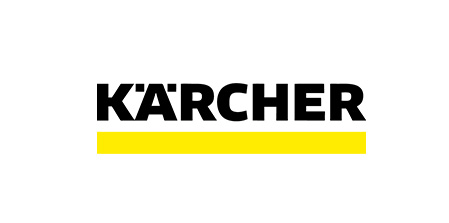 Karcher:
Karcher Cleaning Equipment: Power and Precision for a Sparkling Clean
At Karcher, we understand that maintaining a clean and pristine environment is essential for both residential and commercial spaces. That's why we're proud to offer our range of high-quality cleaning equipment designed to deliver outstanding results.
Key Features:
1. Karcher Pressure Washers: Our Karcher pressure washers are the ultimate cleaning solution for tackling tough dirt and grime on various surfaces. With their powerful water jets, these pressure washers effortlessly remove stubborn stains from driveways, decks, patios, vehicles, and more.
2. Karcher Steam Cleaners: Harnessing the power of steam, Karcher steam cleaners offer a chemical-free and eco-friendly way to deep clean your home or workspace. From floors and carpets to kitchen appliances and bathroom fixtures, our steam cleaners penetrate deep into every nook and cranny, eliminating bacteria, germs, and allergens
3. Karcher Vacuum Cleaners: Say goodbye to dirt, dust, and debris with our range of Karcher vacuum cleaners. Designed for both wet and dry-cleaning tasks, our vacuums effortlessly handle everything from everyday messes to major spills.
4. Karcher Window Vacuums: Cleaning windows has never been easier or more streak-free than with our Karcher Window Vacuums. Designed to quickly and efficiently remove water and dirt from glass surfaces, these compact and lightweight devices leave your windows sparkling clean without any drips or smears.
5. Karcher Floor Scrubbers: For large-scale cleaning projects, our Karcher floor scrubbers provide exceptional cleaning performance. From industrial warehouses to retail spaces, these robust machines effortlessly scrub away dirt, oil, and grime, leaving your floors spotless and safe.
6. Karcher Carpet Cleaners: Revitalize your carpets and remove deep-seated dirt and stains with our Karcher carpet cleaners. Utilizing advanced cleaning technology, these machines inject water and cleaning solution into your carpets, agitate the fibers, and extract the dirt for a thorough and professional clean.
Trust Karcher for all your cleaning needs and experience the perfect balance of power and precision. Our products are engineered with German precision and built to withstand the toughest cleaning challenges. With Karcher by your side, you can achieve immaculate cleanliness, saving time and effort while enjoying exceptional results.
ITEM CATEGORIES
---
Agriculture Equipment
Cleaning Equipment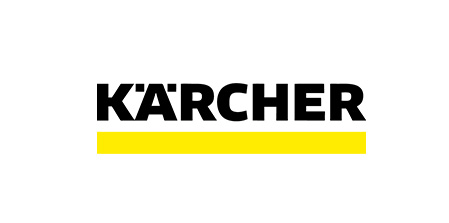 Product Highlights