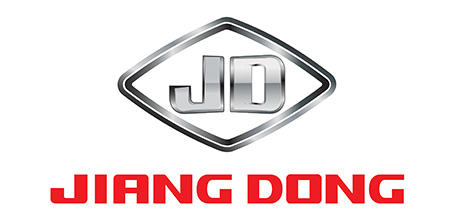 Jiang Dong:
Jiang Dong: The Ultimate Powerhouse for Efficiency and Performance.
Experience efficiency and convenience like never before with the Jiang Dong Product Generator and Cleaning Equipment. Designed to cater to the needs of both residential and commercial settings, this powerful and reliable machinery offers exceptional performance in generating electricity and ensuring spotless cleanliness.
Key Features:
1. Robust Engine: The Jiang Dong Product Generator is equipped with a high-performance engine that delivers consistent power output, making it ideal for various applications.
2. Reliable Performance: The product generator ensures a stable power supply, reducing the risk of interruptions and ensuring your devices and equipment remain operational.
3. Fuel Efficiency: Thanks to the innovative design and intelligent fuel management system, the Jiang Dong Product Generator maximizes fuel efficiency, allowing you to get the most out of every drop of fuel.
4. Powerful Cleaning Capability: Jiang Dong Cleaning Equipment is engineered to provide exceptional cleaning performance. From industrial warehouses to residential spaces, this equipment effectively removes dirt, grime, and stains, leaving your surfaces sparkling clean.
5. Versatile Applications: Whether you need to clean floors, walls, carpets, or outdoor spaces, Jiang Dong Cleaning Equipment offers a wide range of solutions. Choose Jiang Dong for Unmatched Quality and Performance:
Jiang Dong is a trusted brand known for its commitment to excellence and customer satisfaction. The Product Generator and Cleaning Equipment embody the brand's dedication to innovation, durability, and performance.
ITEM CATEGORIES
---
Power Equipment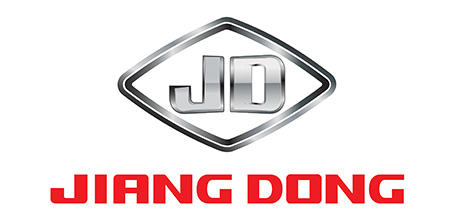 Engine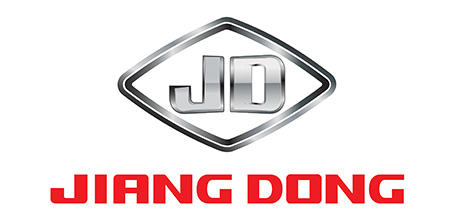 Cleaning Equipment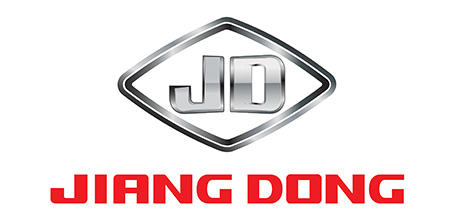 Product Highlights