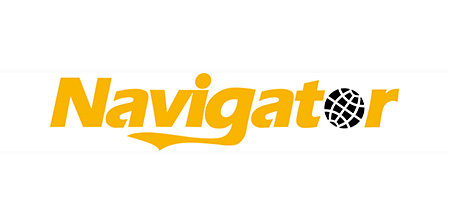 Navigator:
Navigator's Range of High-Quality Power Generators, Water Pumps, Construction Equipment, Garage Equipment, and Electrical Equipment
Power Generator: Navigator's Power Generator is the ultimate solution for uninterrupted power supply in any setting. Whether you need a reliable backup power source for your home, a portable generator for outdoor activities, or a robust industrial generator for construction sites, Navigator has you covered.
Water Pump: Navigator's Water Pumps are designed to provide efficient water transfer and drainage solutions for various applications. From clearing flooded areas to irrigating fields, our water pumps deliver exceptional performance and durability.
Construction Equipment: When it comes to construction projects, Navigator offers a comprehensive range of equipment to meet your needs. Our construction equipment is built to withstand the toughest conditions and deliver optimal performance.
Garage Equipment: Navigator's Garage Equipment is designed to support automotive professionals in their day-to-day operations. Whether you're running an auto repair shop or a car enthusiast working on personal projects, our high-quality equipment helps you get the job done efficiently.
Electrical Equipment: Navigator's Electrical Equipment range offers a wide selection of reliable and efficient products for various electrical applications. Whether you're an electrician, a facility manager, or a homeowner, our electrical equipment ensures safe and effective power distribution.
At Navigator, we prioritize customer satisfaction by delivering products that excel in performance, durability, and safety. Our range of power generators, water pumps, construction equipment, garage equipment, and electrical equipment is meticulously designed and rigorously tested to meet the diverse needs of our customers. Trust Navigator for your power and equipment requirements, and experience the reliability and efficiency that sets us apart from the rest.
Product Highlights