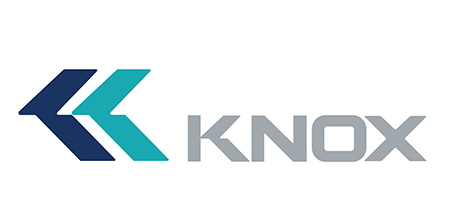 Knox:
Knox Tower Light: Illuminate Your Surroundings with Brilliance
Elevate your lighting experience to new heights with the Knox Tower Light, a powerful and versatile lighting solution designed to meet all your illumination needs. Crafted with precision and cutting-edge technology, the Knox Tower Light sets the benchmark for superior performance and reliability.
Unleash the Power of Illumination: The Knox Tower Light boasts an impressive array of features that make it a standout choice for any lighting application. Equipped with advanced LED technology, this tower light delivers bright and efficient illumination, ensuring optimal visibility even in the darkest environments.
Versatility Meets Durability: Built to withstand the rigors of demanding environments, the Knox Tower Light is constructed with high-quality materials that guarantee durability and longevity.
Unparalleled Flexibility: We understand that every lighting requirement is unique, which is why the Knox Tower Light offers unparalleled flexibility. With adjustable height and a 360-degree rotating head, you can easily customize the lighting direction and coverage area to suit your specific needs.
Ease of Use and Transport: Setting up the Knox Tower Light is a breeze, thanks to its user-friendly design. Its lightweight construction and convenient carrying handles allow for easy transportation and hassle-free installation.
Illuminate your surroundings with brilliance and choose the Knox Tower Light. With its exceptional performance, durability, and versatility, this cutting-edge lighting solution is the perfect choice for professionals and enthusiasts alike. Trust Knox to brighten your world and make every moment shine.
ITEM CATEGORIES
---
Construction Equipment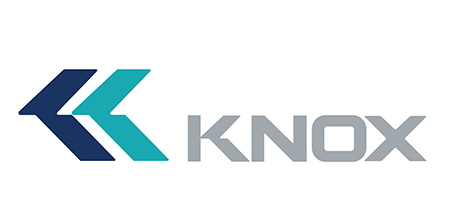 Product Highlights