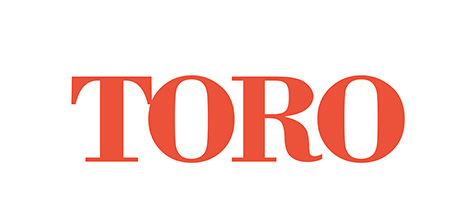 Toro:
At Toro, we understand the importance of reliable and high-performing construction equipment that can withstand the demands of any job site. Our range of Toro construction equipment is designed to provide exceptional performance, durability, and efficiency, ensuring that your projects are completed with precision and excellence.
Toro Tamping Rammer
The Toro Tamping Rammer is a powerful and reliable tool designed to deliver exceptional performance in compacting soil, sand, and gravel. Built with precision and durability in mind, this tamping rammer ensures efficient compaction while reducing operator
Key Features:
1. Robust Construction: The Toro Tamping Rammer is constructed with high-quality materials, making it suitable for heavy-duty applications. Its sturdy frame and reinforced components ensure long-lasting performance.
2. Superior Compaction Power: Equipped with a high-performance engine, the Toro Tamping Rammer generates substantial impact force, allowing for efficient compaction of various materials.
3. Operator-Friendly Design: The ergonomic handle design and low-vibration system reduce operator fatigue and enhance comfort during prolonged use.
4. Easy Maintenance: The Toro Tamping Rammer is engineered with accessibility in mind. It features convenient access points for routine maintenance tasks, ensuring quick and hassle-free servicing.
Product 2: Toro Concrete Mixer
The Toro Concrete Mixer is an essential tool for contractors, builders, and homeowners who require a reliable and efficient solution for mixing concrete and other construction materials.
Key Features:
1. Efficient Mixing: The Toro Concrete Mixer is equipped with a powerful motor and a robust mixing drum, allowing for quick and thorough mixing of concrete.
2. Portability and Manoeuvrability: This concrete mixer features a compact and lightweight design, making it easy to transport and manoeuvre on construction sites or between projects. Its sturdy wheels and handles facilitate effortless movement, even on rough terrain.
3. Versatile Applications: The Toro Concrete Mixer is suitable for various construction projects, including small-scale residential tasks and larger commercial ventures.
4. User-Friendly Operation: With intuitive controls and a user-friendly interface, operating the Toro Concrete Mixer is a breeze. Its easy-to-use controls enable precise adjustment of mixing speed, ensuring the desired consistency for each batch.
5. Durability and Longevity: Built with high-quality materials, the Toro Concrete Mixer is designed to withstand the rigors of demanding construction environments.
Choose Toro Tamping Rammer and Concrete Mixer for exceptional reliability, superior performance, and unmatched durability in your construction projects.
ITEM CATEGORIES
---
Engine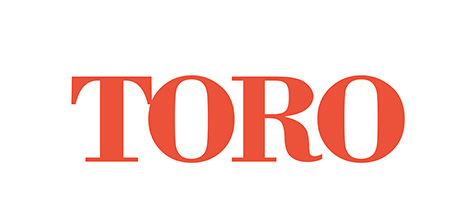 Construction Equipment