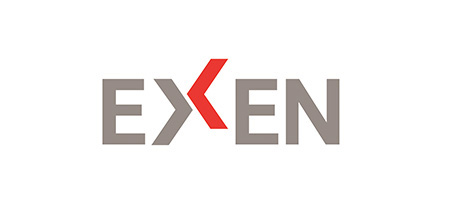 Exen:
EXEN: Unleash the Power of Precision and Performance
Experience the EXEN Advantage: With a reputation for excellence and innovation, EXEN is a trusted brand in the construction industry. Our Concrete Vibrator and Vibrator Shaft embody our commitment to quality, precision, and customer satisfaction. Invest in the EXEN Concrete Vibrator and elevate your concrete projects to new heights of efficiency and durability
Key Features:
1. Unrivalled Vibrating Power: Our concrete vibrator is equipped with a robust motor that generates high-frequency vibrations, effectively eliminating air voids and enhancing the overall strength and durability of your concrete structures.
2. Exceptional Precision: The EXEN Vibrator Shaft provides precise control and manoeuvrability during concrete compaction, allowing you to reach even the most challenging areas with ease.
3. Durable Construction: Built to withstand the rigors of demanding construction environments, our concrete vibrator is engineered using premium-grade materials.
4. Ergonomic Design: We understand the importance of comfort and ease of use. The EXEN Concrete Vibrator features an ergonomic handle, allowing for a comfortable grip and reducing operator fatigue
5. Versatility: Whether you're working on small-scale residential projects or large-scale commercial constructions, the EXEN Concrete Vibrator and Vibrator Shaft deliver consistent and outstanding results.
6. Safety First: Safety is our utmost priority. The EXEN Concrete Vibrator is designed with safety features such as overload protection and a durable insulation system, ensuring secure operation and peace of mind for operators.
Choose EXEN today and witness the transformative power of precision and performance in your concrete endeavours.
ITEM CATEGORIES
---
Construction Equipment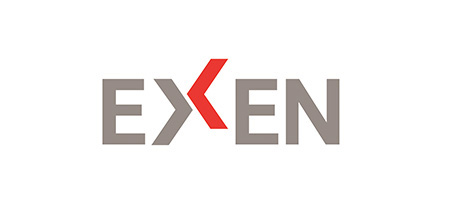 Product Highlights