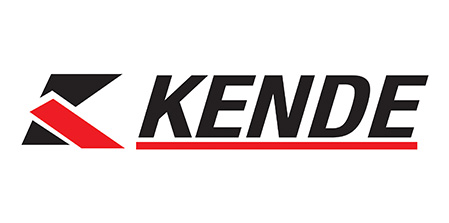 Kende:
Kende Welding Machine: Revolutionize Your Welding Experience
Discover the power and precision of the Kende Welding Machine, a cutting-edge solution designed to take your welding projects to new heights. Crafted by the renowned brand Kende, renowned for its commitment to excellence and innovation, this welding machine combines state-of-the-art technology with user-friendly features to deliver outstanding performance every time.
Unleash Your Creativity: With the Kende Welding Machine, you have the power to bring your creative vision to life. Whether you're a seasoned professional or a DIY enthusiast, this machine empowers you to tackle a wide range of welding tasks, from simple repairs to intricate metalwork.
Unmatched Performance: Designed to meet the demands of the most challenging welding applications, the Kende Welding Machine boasts impressive performance capabilities. Equipped with advanced welding technology, it ensures optimal stability, reliable arc initiation, and smooth welding operations.
Safety First: Your safety is paramount, and the Kende Welding Machine prioritizes it. Built with robust safety features, it offers protection against overheat, overcurrent, and overvoltage, ensuring a secure and worry-free welding experience.
Durability and Portability: Crafted from high-quality materials, the Kende Welding Machine is built to withstand the test of time. Its rugged construction ensures durability, even in demanding work environments.
The Kende Welding Machine is the ultimate companion for welders who value quality, performance, and ease of use. Unlock your welding potential and create masterful pieces with this exceptional tool. Trust Kende's legacy of excellence and invest in a welding machine that sets the standard for precision, reliability, and innovation.
ITEM CATEGORIES
---
Construction Equipment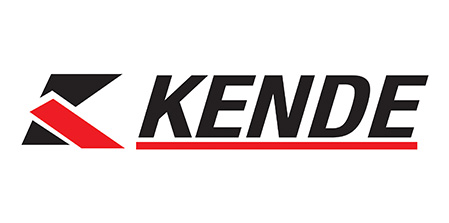 Garage Equipment