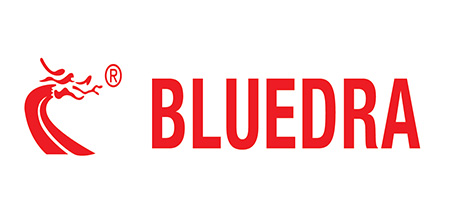 Bluedra:
Introducing the Bluedra Power Sprayer Hose: Your Ultimate Solution for Efficient Watering and Spraying!
The Bluedra Power Sprayer Hose is a high-quality, durable, and versatile hose designed to meet all your watering and spraying needs. Whether you're a professional landscaper, a dedicated gardener, or simply need a reliable hose for home use, the Bluedra Power Sprayer Hose is the perfect choice.
Key Features:
Engineered for Power and Performance:With its sturdy construction and advanced materials, this hose is built to withstand the rigors of heavy-duty use and provides optimal durability, ensuring years of reliable service.
Effortless Watering and Spraying: Equipped with a powerful spray nozzle, the Bluedra Power Sprayer Hose allows you to effortlessly control the water flow and intensity.
Versatility and Flexibility: Whether you need to water your garden, clean your driveway, wash your car, or spray fertilizers or pesticides, this hose is designed to handle it all with ease.
User-Friendly Design: Featuring an ergonomic design, the Bluedra Power Sprayer Hose ensures comfortable handling and ease of use. Its lightweight construction reduces fatigue during prolonged use, while the non-slip grip provides secure control even when wet.
Built to Last: Bluedra takes pride in producing top-quality products, and the Power Sprayer Hose is no exception. Crafted from premium materials, this hose is resistant to kinks, leaks, and abrasions, ensuring long-lasting performance and minimal maintenance.
Invest in the Bluedra Power Sprayer Hose and experience the ultimate combination of power, versatility, and durability. Say goodbye to subpar hoses that fail to meet your expectations and choose a reliable partner that will make your watering and spraying tasks a breeze.
ITEM CATEGORIES
---
Hose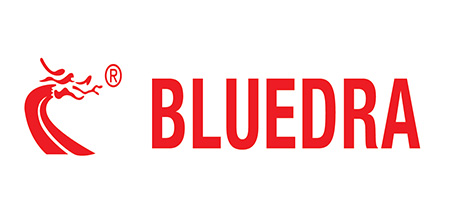 Product Highlights