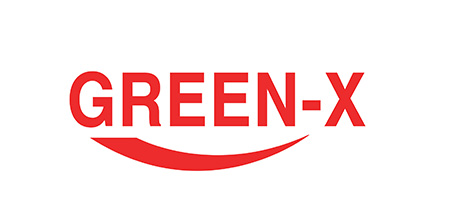 Green X:
Green-X: Engine, Pump, and Agricultural Equipment for Optimal Performance
Welcome to Green-X, your trusted source for high-quality engine, pump, and agricultural equipment. We are dedicated to providing reliable solutions for your farming and irrigation needs. Our extensive range of products includes cutting-edge engines, powerful pumps, and durable agricultural equipment, all designed to maximize efficiency and productivity on your fields.
Engine: Green-X engines are the heart of our equipment, built to deliver exceptional power and performance. Our engines are meticulously crafted with advanced technology, ensuring optimal fuel efficiency, smooth operation, and reduced emissions.
Pump Equipment's: Efficient water management is crucial for successful agricultural operations. That's why Green-X offers a comprehensive line-up of pumps that provide reliable water supply for irrigation, drainage, and other farm-related applications. Our pumps are engineered to withstand demanding conditions and deliver high flow rates with exceptional energy efficiency.
Agricultural Equipment: Our range of agricultural equipment is designed to simplify your work and increase productivity. From chain saw, tiller, mist duster, power sprayer, hand sprayer, brush cutter and scythe mower our equipment is built to last, ensuring long-term performance in the field.
Reliable Hose Brand - Green-X: Water is the lifeline of agriculture, and having the right hoses is essential for efficient irrigation. Green-X is proud to present our premium hose brand, offering exceptional durability and flexibility. Our hoses are constructed with high-quality materials, ensuring resistance to abrasion, weathering, and UV damage.
Explore our product catalogue today and experience the difference Green-X can make in your agricultural operations. Contact our knowledgeable team for personalized assistance and take a step towards optimizing your farming success with Green-X.