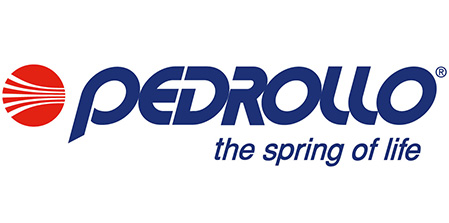 Pedrollo:
Pedrollo: Unparalleled Water Flow Efficiency
Introducing the Pedrollo Electric Water Pump, the epitome of excellence in water pumping technology. Renowned for its reliability and exceptional performance, this pump is the perfect solution for a wide range of residential, commercial, and industrial water supply needs.
Unleash the Power of Efficiency: Designed with cutting-edge engineering and meticulous craftsmanship, the Pedrollo Electric Water Pump delivers unmatched efficiency and optimum water flow. Say goodbye to low water pressure and welcome a constant and reliable water supply for all your needs.
Versatility at Its Best: Whether you require a steady water supply for your home, garden, farm, or workplace, the Pedrollo Electric Water Pump is designed to meet your diverse requirements. From boosting water pressure to irrigating your fields or filling up swimming pools, this pump is your ultimate companion.
Durability You Can Trust: Built to withstand the test of time, the Pedrollo Electric Water Pump features robust construction using high-quality materials. Its corrosion-resistant design ensures long-lasting performance, even in harsh environments. Rest assured, this pump is engineered to serve you for years to come.
Trust in the Pedrollo Brand: As a trusted name in the industry, Pedrollo has been delivering excellence for decades. Our commitment to superior quality, advanced technology, and exceptional customer service sets us apart.
Take Control of Your Water Supply: Upgrade your water management system with the Pedrollo Electric Water Pump. Experience unrivaled efficiency, durability, and versatility for all your water pumping needs. Choose Pedrollo and elevate your water supply experience to new heights.
ITEM CATEGORIES
---
Pump Equipment