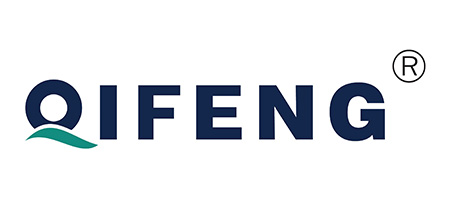 Qifeng:
Qifeng: Unleash the Power of Reliable Water Flow
At Qifeng, we understand the importance of a constant water supply, whether it's for residential, commercial, or industrial use. That's why we are proud to present our revolutionary Qifeng Electric Submersible Water Pump, a top-of-the-line solution designed to provide a reliable and efficient water pumping experience.
1. Powerful Performance: The Qifeng Electric Submersible Water Pump delivers exceptional performance with its high-capacity motor, ensuring a consistent and powerful water flow, even in challenging environments.
2. Versatile Design: This pump is built for versatility, capable of handling various applications, including draining flooded areas, emptying swimming pools, pumping water from wells or tanks, and more.
3. Submersible Excellence: Designed to be fully submersible, the Qifeng Water Pump can be submerged in water without compromising its performance. It operates quietly and efficiently, allowing you to extract water from various depths without any hassle.
4. Durable and Reliable: Crafted with high-quality materials, the Qifeng Electric Submersible Water Pump is built to last. Its corrosion-resistant housing ensures longevity, making it suitable for long-term use in different water conditions.
5. Easy to Use: With its user-friendly design, this pump is incredibly easy to operate. Simply connect it to a power source and let it do the rest.
6. Safety Features: The Qifeng Electric Submersible Water Pump is equipped with advanced safety mechanisms to protect against overheating and dry running.
Whether you need to tackle a flooded area or simply ensure a steady water supply, this pump is your go-to solution. Invest in Qifeng today and witness the power of reliable water flow.
ITEM CATEGORIES
---
Pump Equipment