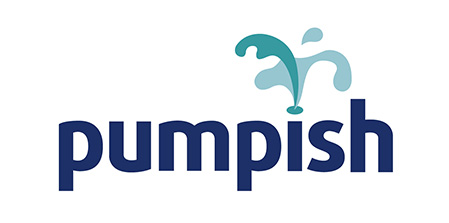 Pumpish:
Pumpish: The Ultimate Electric Water Pump for All Your Needs
Looking for a reliable and efficient solution to meet your water pumping requirements? Look no further than Pumpish, the cutting-edge electric water pump designed to deliver exceptional performance and convenience. Whether you need to pump water for household use, irrigation, or industrial applications, Pumpish has got you covered.
Powerful and Efficient: Pumpish harnesses the latest technological advancements to provide powerful water pumping capabilities. With its high-performance electric motor, this pump delivers impressive flow rates and is capable of handling both small and large-scale pumping tasks with ease.
Versatile and Reliable: Pumpish is designed to adapt to a wide range of water pumping needs. From filling up your swimming pool to draining flooded areas, this versatile water pump can handle it all. Its robust construction ensures durability, allowing it to withstand even the harshest conditions.
Easy to Use: We understand the importance of user-friendly products, which is why Pumpish has been crafted with simplicity in mind. Its intuitive interface and ergonomic design make it easy to set up and operate, even for those with little to no prior experience.
Quiet and Energy-Efficient: Nobody wants a noisy water pump disrupting their peace and tranquility. Pumpish addresses this concern by incorporating advanced noise reduction technology, ensuring smooth and quiet operation.
Safety First: Your safety is our top priority, and Pumpish reflects that commitment. Equipped with advanced safety features, including overheating protection and automatic shut-off, you can have peace of mind while operating this water pump.
Upgrade to Pumpish today and revolutionize your water pumping experience. With its powerful performance, versatility, and ease of use, Pumpish is the perfect solution for both residential and commercial applications.
Product Highlights