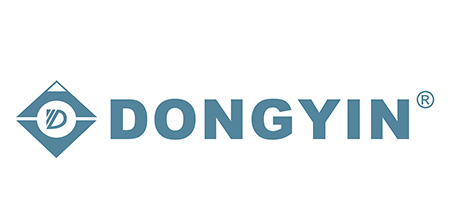 Dongyin:
Dongyin Submersible and Surface Water Pumps: Unmatched Quality and Reliability
Welcome to Dongyin, your trusted source for high-performance submersible and surface water pumps. We offer a comprehensive range of cutting-edge pumps designed to meet your diverse water pumping needs. Whether you require efficient water circulation, drainage, or irrigation, Dongyin pumps are engineered to deliver exceptional results every time.
1. Superior Performance: Our submersible pumps boast powerful motors and robust construction, ensuring reliable operation and high-performance water pumping.
2. Versatile Application: From dewatering flooded areas to sump pumping, Dongyin submersible pumps excel in a wide range of water management tasks.
3. Energy Efficiency: Our pumps are equipped with advanced technology to minimize power consumption, saving you energy costs while maintaining optimal performance.
4. Reliable Water Supply: Dongyin surface pumps are designed to efficiently draw water from various sources, ensuring a consistent and reliable water supply.
5. Easy Installation: With a user-friendly design, Dongyin surface pumps can be easily installed and integrated into your existing water system.
Explore our wide range of submersible and surface water pumps today and experience the Dongyin difference. Invest in a trusted brand that ensures a continuous water supply, unmatched performance, and peace of mind.
Product Highlights