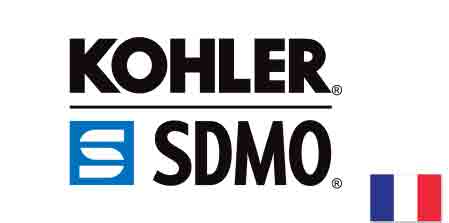 KOHLER SDMO:
KOHLER-SDMO does not compromise when it comes to the quality of its products and their compliance with standards. They are designed to meet even more demanding criteria in terms of safety and use than those actually required by current regulations. To reach these objectives, components are selected with care from partner manufacturers who are amongst the most well-known and safest on the market
DEMANDING CHOICES
EDUCING POLLUTANT EMISSIONS
KOHLER-SDMO's Service department provides day-to-day support for distributors and customers, so as to guarantee the reliability and performance of its generating sets and energy production plants.
Suggested items
---
Power Equipment