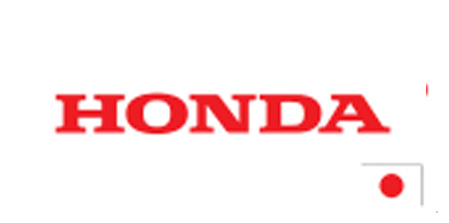 Honda GX Series Engines:
Honda GX Series Engines have long been recognized as the industry leader in providing reliable, easy-starting and fuel efficient small engines. You'll find Honda GX Series overhead valve engines on a wide variety of construction, maintenance and premium power equipment. The rental industry, where power equipment is subjected to the ultimate test of durability, relies heavily on Honda OHV engines to ensure customer satisfaction and a minimal level of maintenance and repair.
When it comes to reliability, trust the engines with the Honda name.
Product Highlights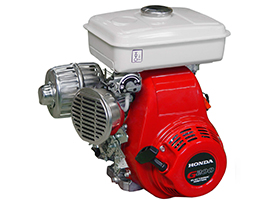 G200K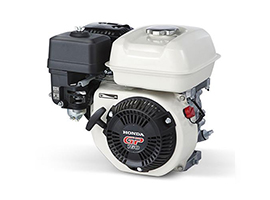 GP160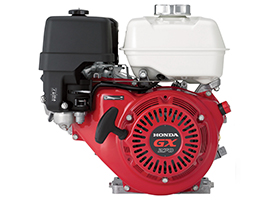 GX270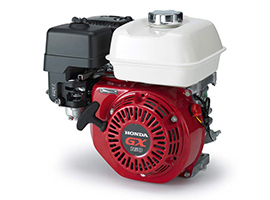 GX160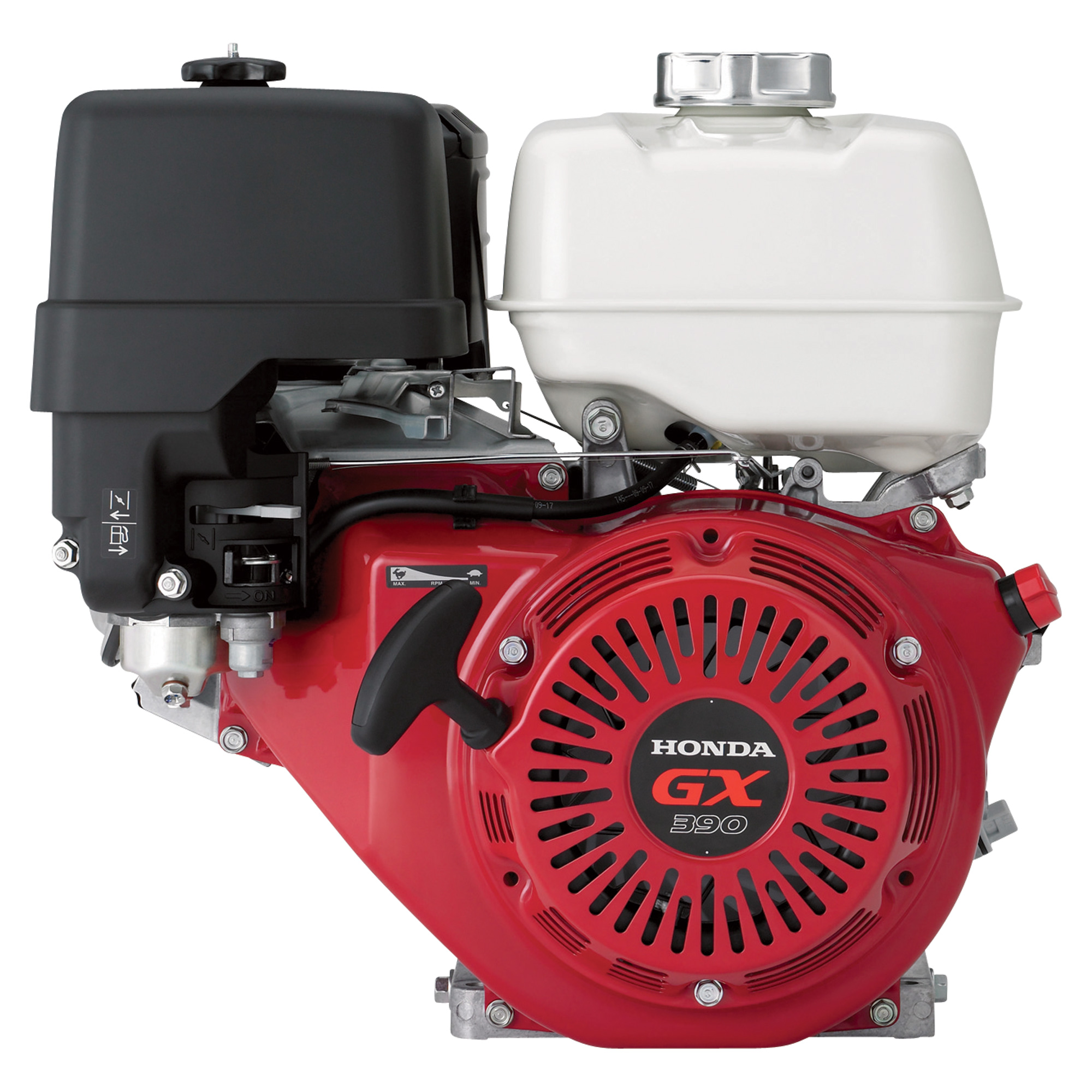 GX390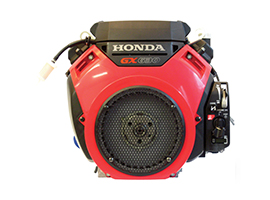 GX630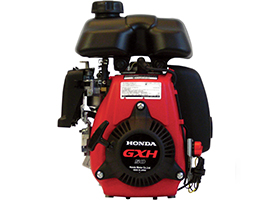 GXH50
Suggested items
---
Engine