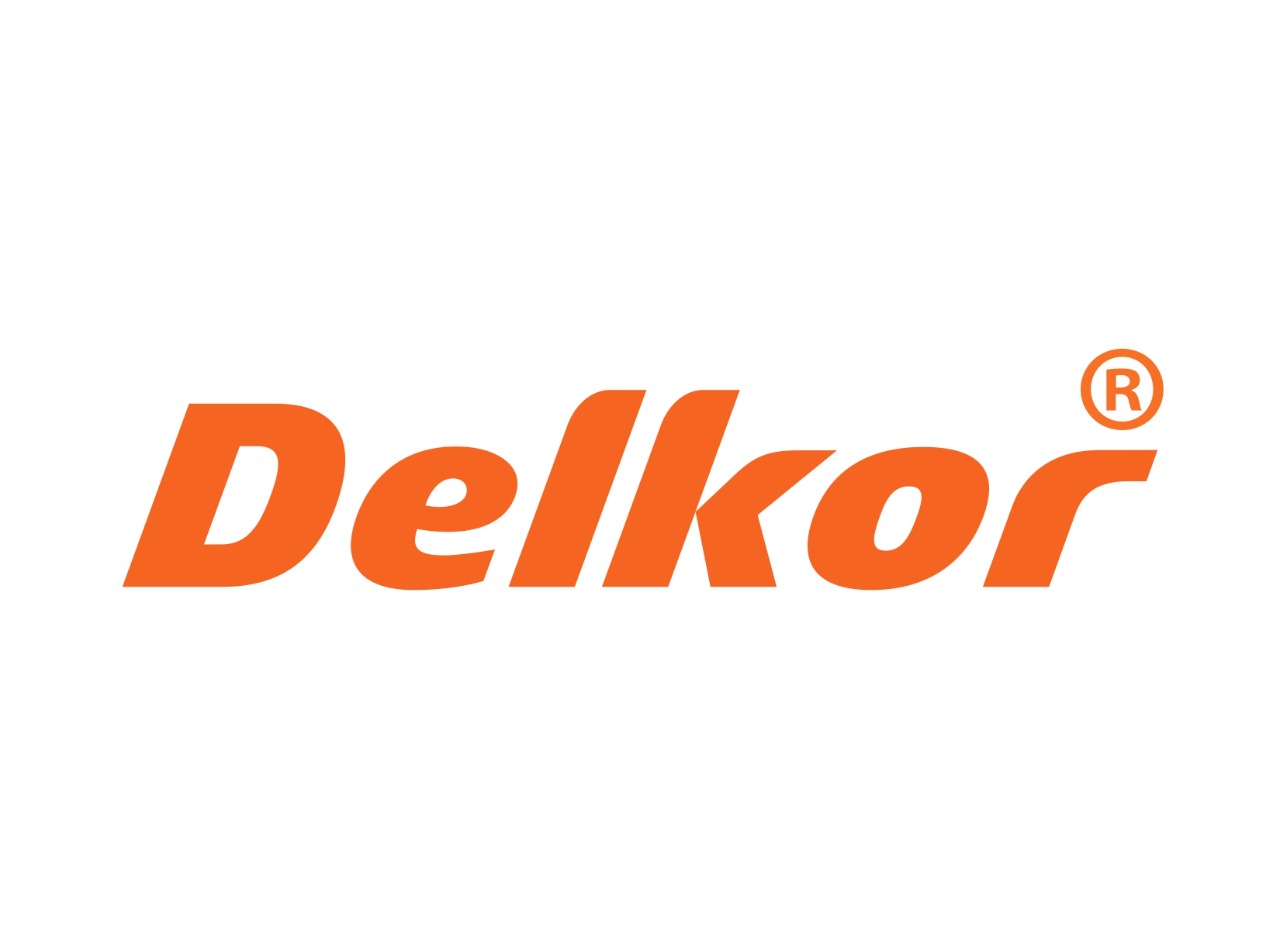 Delkor:
Delkor is one of the world's best-known and widely used Automotive Battery Brand. It is trusted by several car manufacturers who fit Delkor Batteries as standard in their range of cars. This includes Toyota, Nissan, Honda, Kia, and Hyundai - some of the biggest car brands in the world.
Patented PowerFrame Technology
Minimal self-discharge
In built flame arrestor
Inbuilt hydrometer
Liquid gas separator
Heat sealed cover
Reinforced polypropylene case
Fold down handles for easy fitment
Structurally Strong
Delkor Batteries are designed with patented unique ingredients, making them highly resistant to corrosion. The alloy produces a heavy-duty wrought plate that is able to withstand the most arduous conditions. Delkor Batteries have the lowest self-discharge rate, making it the most convenient, maintenance-free car battery that lasts up to 3 times longer. Delkor Battery offers extra starting power and provides consistently high performance for extended periods of time.
Product Highlights